Embodied mathematics
Cognitive science of mathematics

Metaphors are central to thought
Cognitive science [showed that], abstract concepts [are]
understood, via metaphor, in terms of more concrete concepts.

Many mathematical ideas are ways of mathematicizing ordinary ideas,
as when derivatives mathematicize the idea of instantaneous change.

Lakoff, Núñez (2000)
Components of the analysis
Innate arithmetic
Babies have some mathematical capacities
Conceptual metaphors
Links concepts via neural conflations
Layering metaphors
Explain more abstract mathematical concepts
Innate arithmetic experiments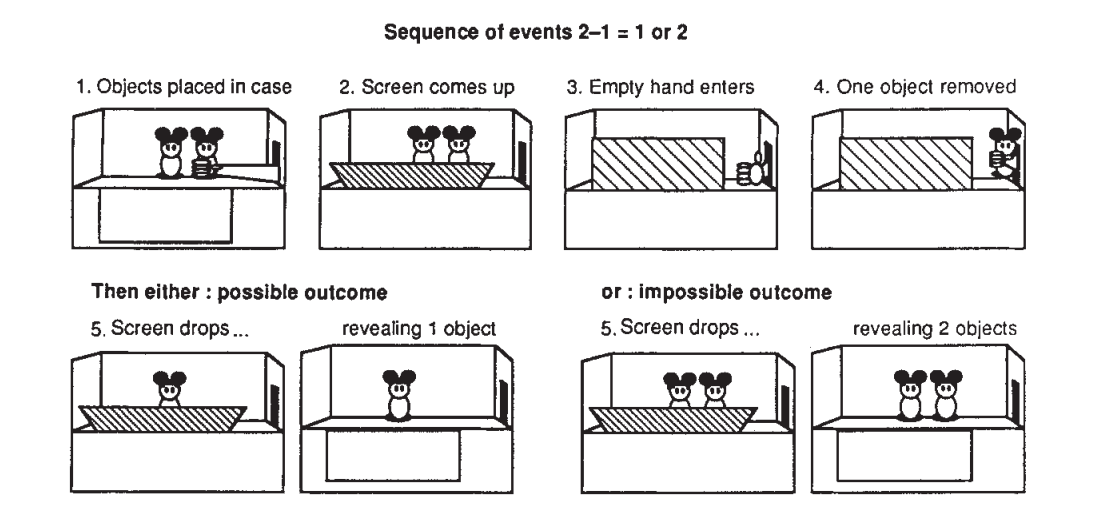 Arithmetic is object collection
Linguistic examples
Add onions and carrots to the soup
Which is bigger, 5 or 7?
Equational properties
Adding A to B gives the same result as
adding B to A for object collections
Limitations of the metaphor
Zero in terms of collections?
Aliens and lambda calculus
Cognitive science of extra-terrestrial beings

Aliens from the Arrival movie
Circular language and time perception
No notion for direction
Function application is directional!
Perhaps only reversible computations?
Stanislaw Lem's Solaris
The planet itself is a sentient being!
There is only one being in the world
Would it have more numbers than one?
Interstellar dust cloud
Aliens living in chaotic gaseous universe
There are no boundaries in chaos!
There is no inside and outside
No container schema metaphors
Summary
Would aliens understand lambda calculus?

Would aliens understand lambda calculus?
Is lambda calculus discovered or invented?
Platonism is just one (religious) belief
Philosophy of mathematics and computer science
Social, cultural enterprise, product of embodied mind
So, would aliens understand lambda calculus?
Stretch your imagination! Boring aliens might...
Movies to watch & stories to read
Arrival (2016) or Chiang's Story of your life
Aliens with circular language and time
Solaris (2002) or Stanislaw's Lem Solaris
Not your grandma's sentient being
Philosophy books to read
Imre Lakatos, Proofs and refutations

How mathematics actually works
Lakoff & Núñez, Where mathematics comes from

Cognitive account of mathematics via metaphors
Donald MacKenzie, Mechanizing proof

Category mistakes and dissenting voices in the community